How To Make Sure Your Freebie Converts Into Actual Customers
How are you doing, my friend? I am still a little raw from this past week but I have been doing something that's been really helping me. YOGA. This isn't some type of buy-in either. Yoga has been seriously helping me. I put on my free challenge this week (feel free tojoin by following me here and my Woo Boo who is co-hosting Thea) and it's been really fun. Yoga has been such a gift to me this year and in these current trying times, it's always good to reconnect with the body and stop spending so much time between your ears like I do.
Do you do yoga? How often? What's your favorite pose?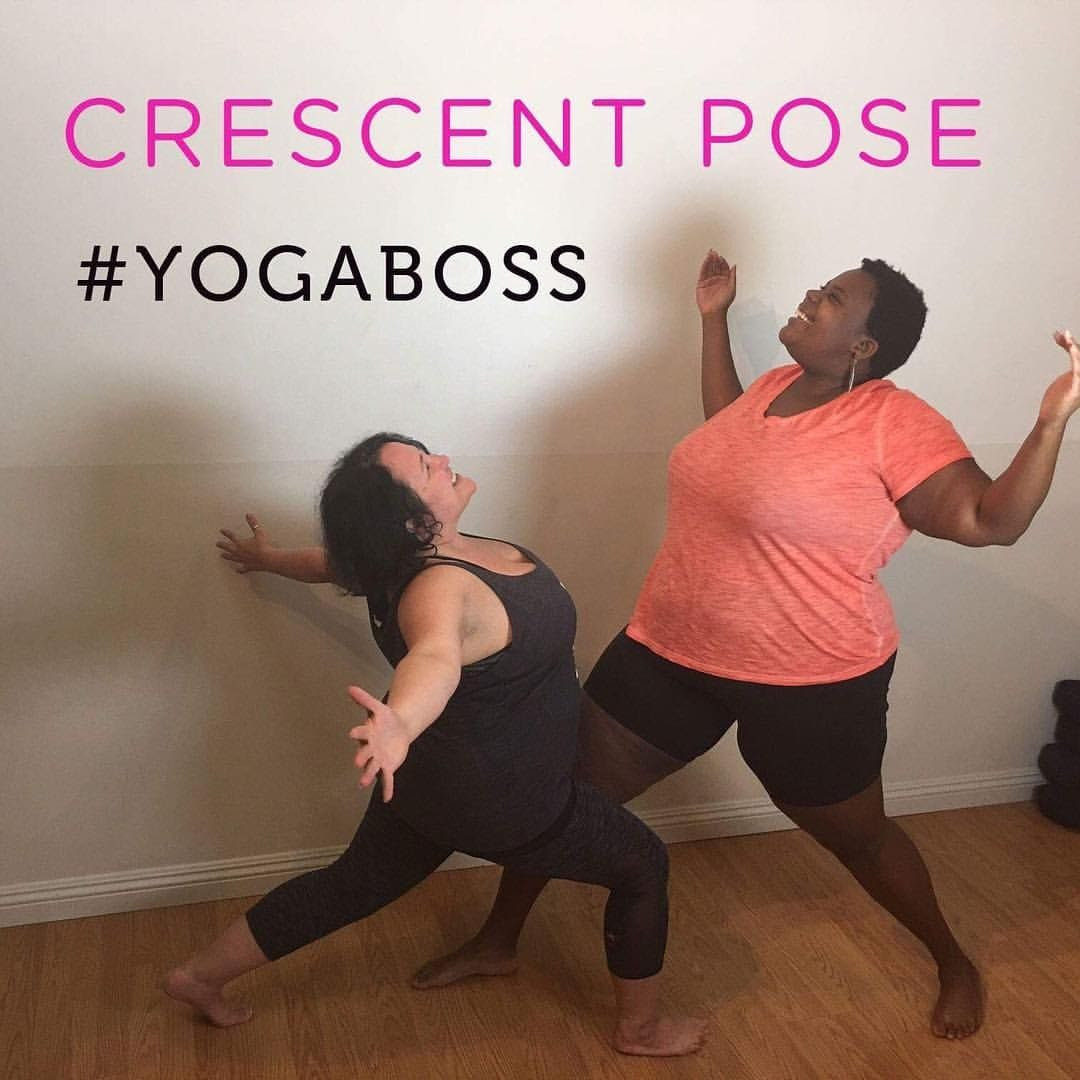 Okay, let's talk about FREE.
FREE courses, classes and resources make a lot of sense for b2b brands but for everyone else, FREE isn't so obvious. In fact, FREE can be actively BAD for a business. SAY WHAT, SHENEE? Yes, indeedy.
Most woo bosses struggle to figure out what to give away and what to keep and as a result, end up giving away too much and their followers never feel the need to buy. If you are one of those people that get tons of LOVE for your content but not a lot of sales, listen up! This one is for you.
The one thing to realize is that most b2b brands are able to give freebies because there are a lot of directions they can go without endangering the integrity of their paid products. For example, you can give people words not to use in their copy but that person still will need/want a copywriting product to help them with the big picture.
It's easy for someone to show you how to create a Facebook ad but you'll still need a lot more help to make that ad successful. That's how most b2b freebies tend to work. This advice doesn't really work for everyone else.
If you are a woo brand, this becomes a little trickier because if you answer their questions, a lot of people will feel they don't need more or even worse, you'll become a source of inspiration vs. someone who is helping solve their problems.
You can't just be a source of inspiration if you want to have a business -- Tweet this!
Before you give away the farm, here are some rules to live by with your freebies, woo bosses:
Education first. So much of the work of a woo boss is getting people on board and understanding your point-of-view. Your freebie should be helpful but it should also be educational. Why you?
Pick offers that will get people in the MENTAL space to work on the thing they need-- how can you prepare them to be the best clients ever?
What will make them EXCITED to do their next thing? How can you help your people get excited to do things?
Showcase your skills and expertise. Think of your opt-in as your cocktail line for your business. What can you show/do for them that will make them instantly get it?
As a Woo Boss, the goal should be to demonstrate your expertise but not solve all of their problems.
You want to show them what it's like to start the process but not give them everything they need upfront.
A healthy food website will provide recipes to their audience but they want actual meal plans, combos or techniques for MAKING some of the foundational items (like making your own mayo or making pesto) you'll need to buy the book. While a lot of people will only do the recipes, if they want to go deeper, they'll need to buy.
Opt-ins are not just for the people opting it, they are also for YOU. It should be an exchange of energy. It must be an exchange of energy.
Think of your opt-in as the beginning of a relationship. It's like a first date but if they want to know all your secrets and have REAL FUN, they are gonna have to actually invest.
Take a look at your free content. Are you giving too much away? Are you just being a personal free resource for people vs. getting paid clients?
Sound off and let me know!
-----
I still have one spot for my 1-on-1 work in December before the price on my month-long coaching goes up, up, up!
In these sessions, I help you get clear on your brand message, help you develop your offers and work with you to create marketing that will make your business successful.
If you've been stuck trying to create a brand that doesn't inspire you, sign up for a 15 minute session and let's talk!
----
NEXT MONTH is marketing plans and it's a doozy. This month we are working on our intro email sequence. We've been testing, asking good questions and taking consistent action on our brand. Wanna join us. Sign up for the waiting list. Woo Boss Collective cart opens for just 48 hours at the end of the month.
**